Menu
Being a member of ATAY
Each and every ATAY employee played a very important role in this success story. We believe that all these contributions will be the most effective factor in our future achievements.

Atay Makina knows very well that, to be able to achieve the targets set for the future requires continuous improvement in skills and expertise of each employee. For this reason our training in various areas will be increasingly continued. This reality makes training one of the most highlighted functions in the company.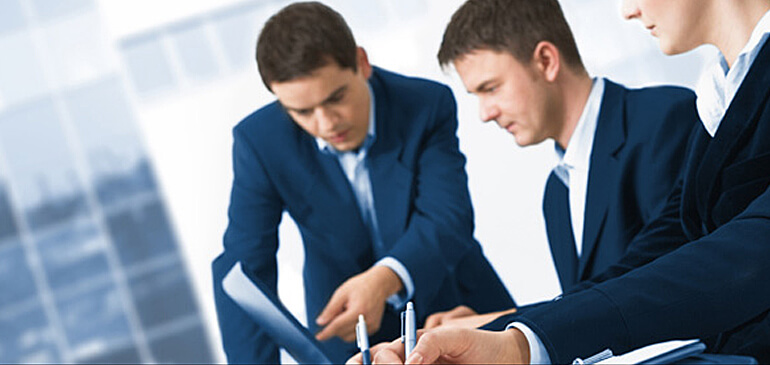 Your CV can be sent us through our e-mail address below. All applications will be evaluated, and answered according to the principles of confidentiality. 
info@ataymakina.com